Carl Roberts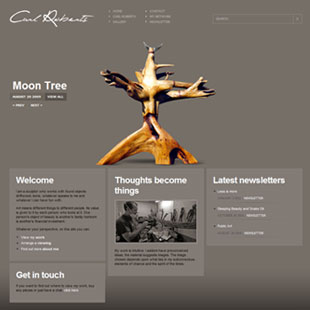 When Carl Roberts wanted to rework his website, he approached us to help with the website design.
A website design to showcase an artist's work
Carl Roberts is one of South Africa's most talented, internationally acclaimed sculptors. Besides helping Carl design and develop his website, we also manage his monthly email newsletter too.
The website was built using WordPress to make sure Carl got the best 'bang for buck' for his investment.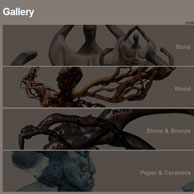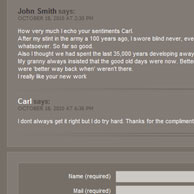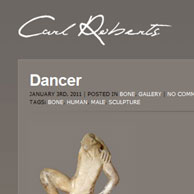 To see the website, visit www.carlroberts.co.za
Need help with your website design ?