Discovery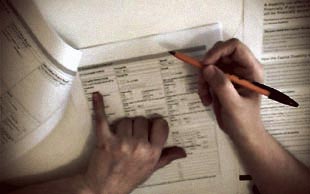 Plain language specialists Simplified carry out detailed audits on all of Discovery group's communications each year, including web consulting for their website. We have over the years, helped with the user testing and the analysis components for these projects.
We enjoy web consulting. A lot.
We love Simplified's offer to help organisations produce clear, effective business communications, from letters to contracts, from reports to websites. We often explain that a website needs to be thought of in terms of having a conversation with a customer. Well if they can't understand what you are saying, you have a problem.
When Simplified audits a cross-section of Discovery's communications each year, we help with the:
Drafting of the user test scripts
User testing
Focus groups
Analysis of the test sessions
Analysis of Simplified's expert audits
Recommendations from the findings
As part of our web consulting offer, we have also given information architecture recommendations for key pages on the Discovery website.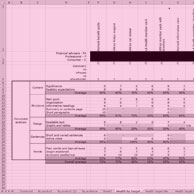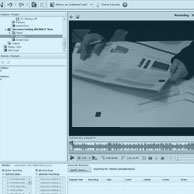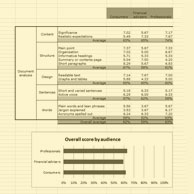 Find out more about Discovery and Simplified
If you need any web consulting …