The Loerie Awards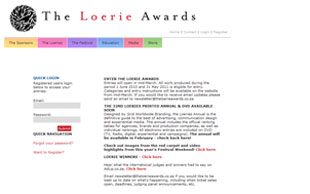 For the last three years, we have built and maintained a web application to help The Loerie Awards administer South Africa's biggest advertising, communication, design and experiential media awards.
A web application that means business
This system consists of:
A website that agencies can use to enter the awards, upload their entries, make payments, see their invoices and book for the awards ceremony.
An administration interface that lets The Loerie Awards staff run the business behind the show, including all content management for the website.
It also includes voting interfaces for the judges and can be accessed from the website itself or through a mobile website that was designed for the iPod touch.
The entire system has also been developed in a way that it can run a number of awards shows at the same time.
We have been maintaining and extending the web application for the last 3 years.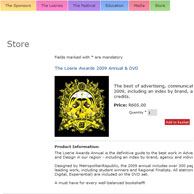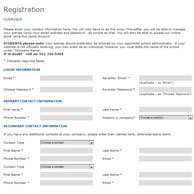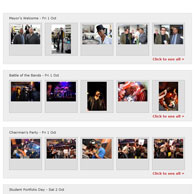 See the public facing website at www.theloerieawards.co.za
Find out how a web application can change your business